MacroFab Platform Release - August 12, 2022 [OEM]
Download the BOM and Navigation Menu Changes
Download BOM Button
We've added the ability to download the BOM from the Bill of Materials tab.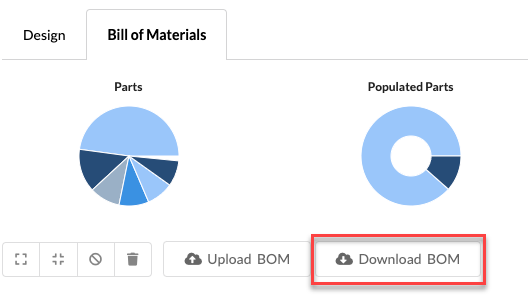 Navigation Menu Changes
The Purchasing → Products view has been changed from a card layout to a table-based list.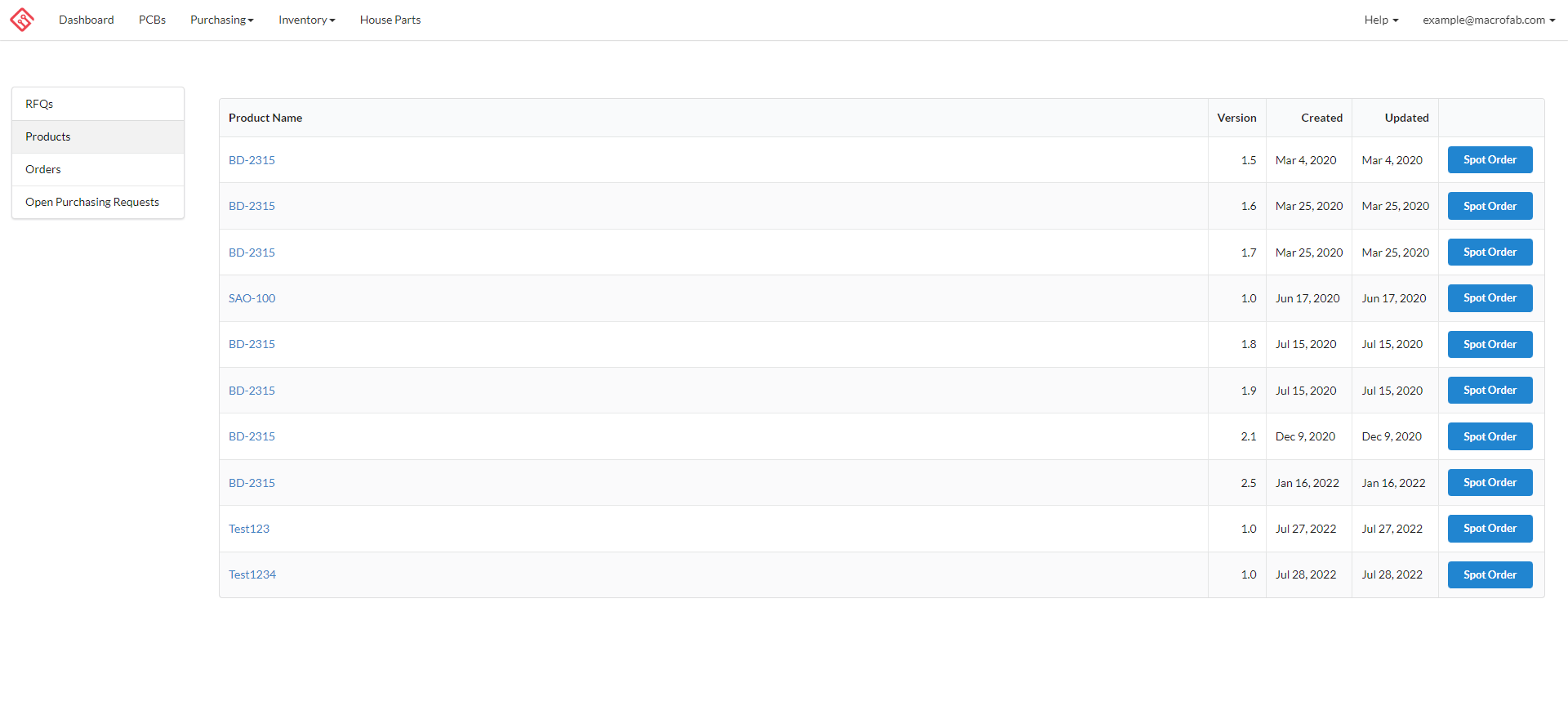 Documents has been renamed to Active Quotes, which can now be found on the Orders page.

Products formerly located in the top navigation menu has been moved to under the user email drop-down menu.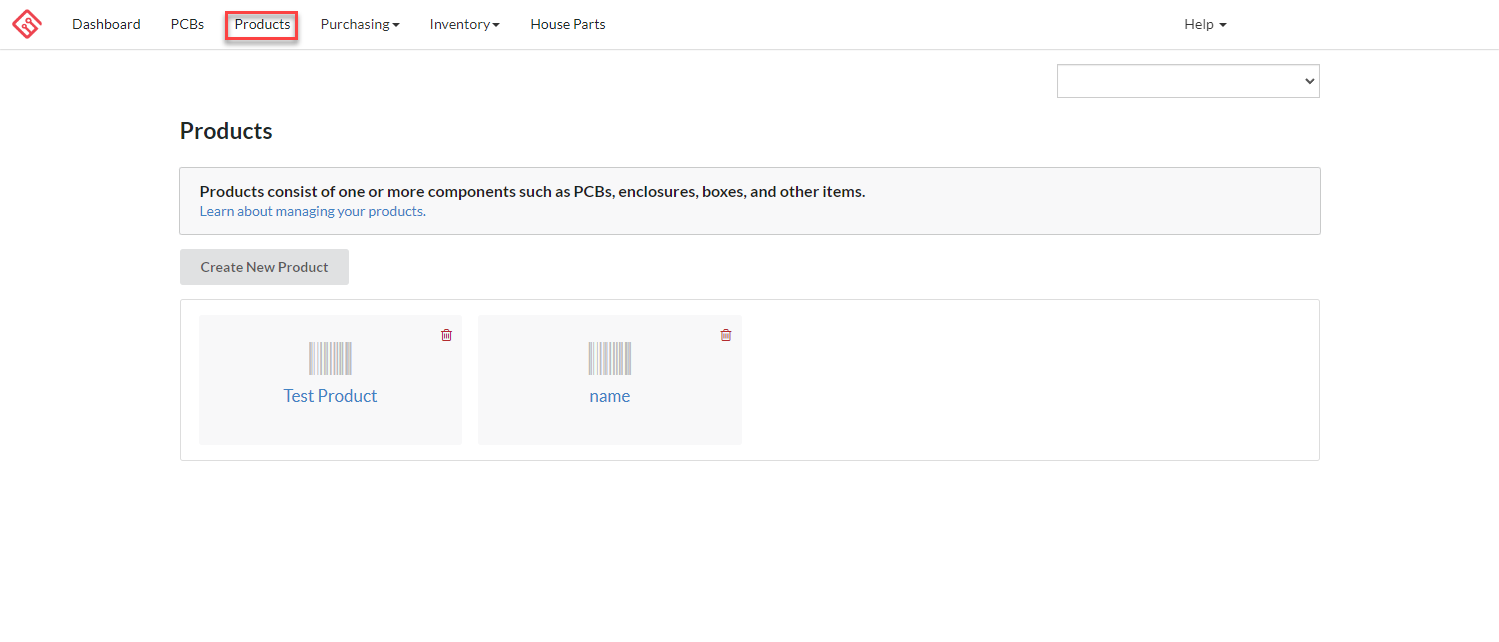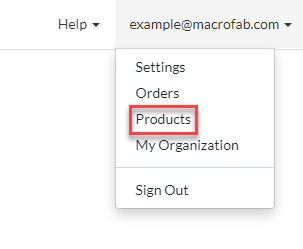 Have a feature request? Please let us know by sending an email to product@macrofab.com